THRIVE EXPO 2014
Sat., May 17, 2014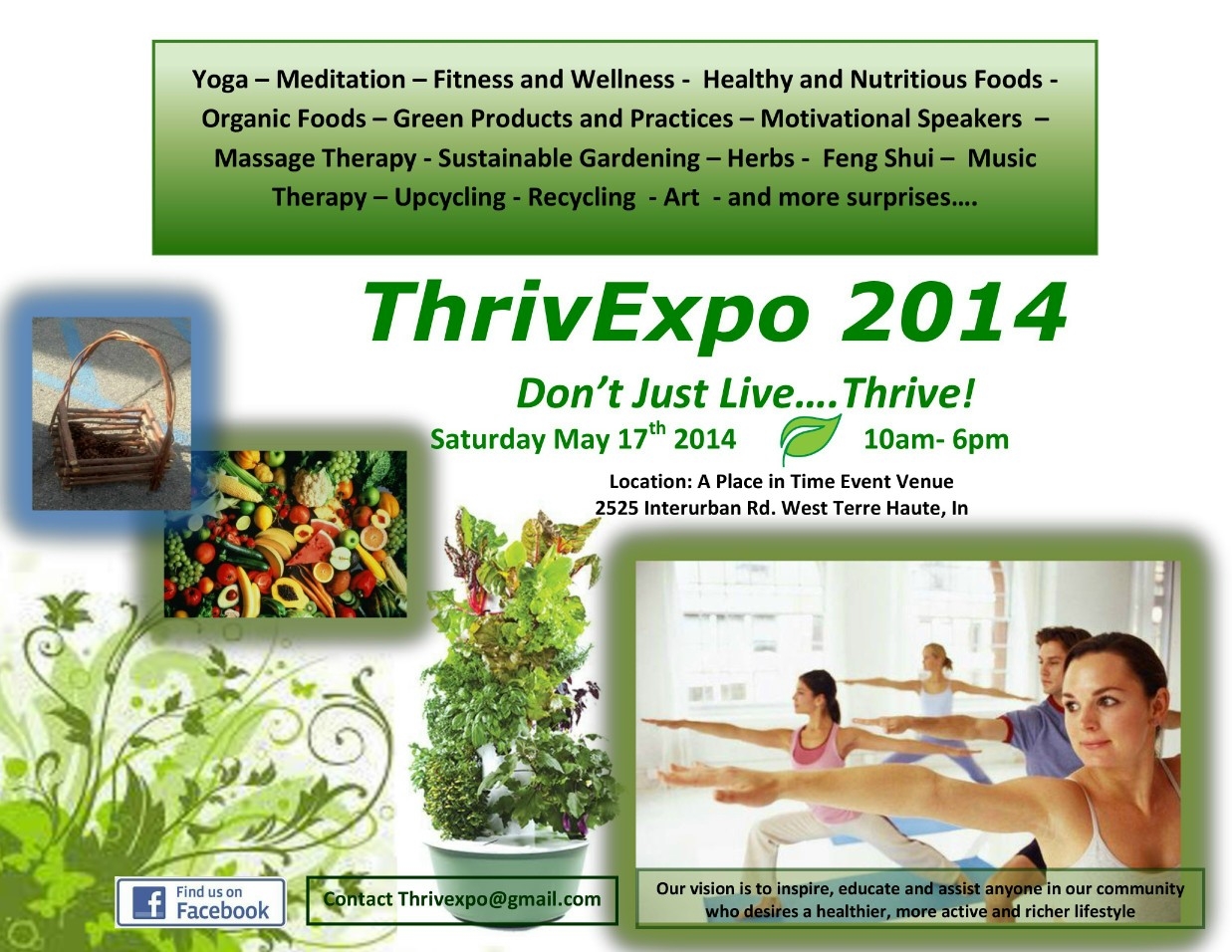 Check out their Facebook event page!

The Handwriting Sensei
will be there for the event!
****
Terre Haute Martial Arts Academy
now offers YOGA!!!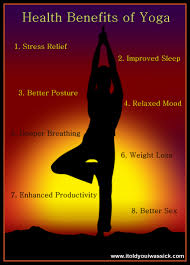 Brought to you by Breathe Yoga
Classes on Mondays & Fridays
FREE Saturday class at 12:30pm
View/print flyer
Mention Theresa or Kamikaze Karate, and get
10 classes for $20!!!
****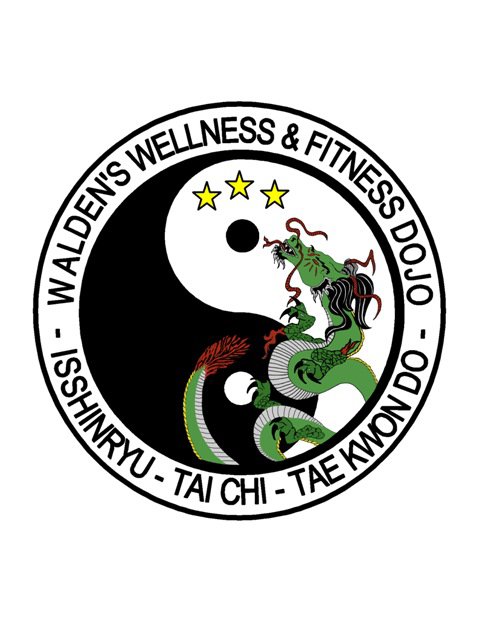 Check out Walden's Wellness &
Fitness Dojo
in their NEW LOCATION in 2014!
View/print flyer
You'll find contact information, pricing, instructor background and MORE!
*******

TO SIGN UP FOR OUR
monthly e-news, "The Buzz", and get tournament/training info, school info, new products, instructor articles,
plus special savings!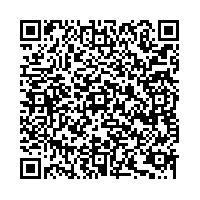 Scan this QR code from your phone, and you can sign up for the "Kamikaze Buzz". We'll make it worth your while and send you a $5 coupon to your phone, you can use it in the store or for online/phone orders!
SIGN UP TODAY!!

If you're already on our mailing list, you received yours upon sign-up.