Family Learning Day
DOWNTOWN
Saturday, Sept. 28
More info soon!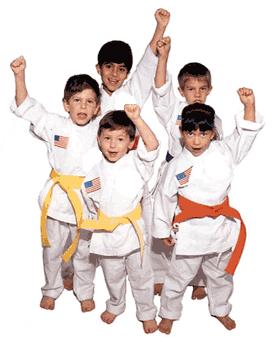 The Handwriting Sensei will be here to
show how to make a fun name badge for the kids with cursive writing, and we'll have demonstrations
in front of the store!
*******

TO SIGN UP FOR OUR
monthly newsletter, "The Buzz", and get tournament/training info, school info, new products, instructor articles,
plus special savings!




Text "KAMIKAZE" to 22828 from your phone, and you can sign up for the "Kamikaze Buzz". We'll make it worth your while and send you a $5 coupon to your phone, you can use it in the store or for online/phone orders!
SIGN UP TODAY!!


If you're already on our mailing list, you received yours upon sign-up.