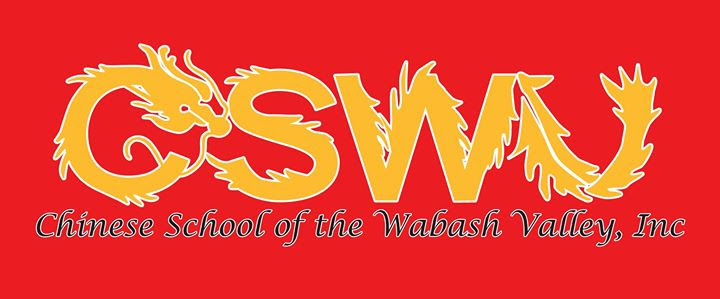 Do you or your children want to learn Chinese?
You have a great opportunity right here in Terre Haute:
View the registration information
Fall semester begins Saturday, September 9.
Registration is from 1:30 - 2:00 p.m.
Classes from 2:00 - 4:00 p.m. in Bayh College of Education in University Hall, Room 210 on the campus of Indiana State University.
Or you may register at CSWV.org
Check out a story about last year's summer camp at CSWV!